English & Local Wherever Possible
We pride our selves in sourcing high qualitity produce from local growers and English farms, where the seasons allow. All the fresh meat is from local butchers, the bread we sell is baked daily by local bakers. All the eggs we sell are from local, free-range and most importantly, happy chickens!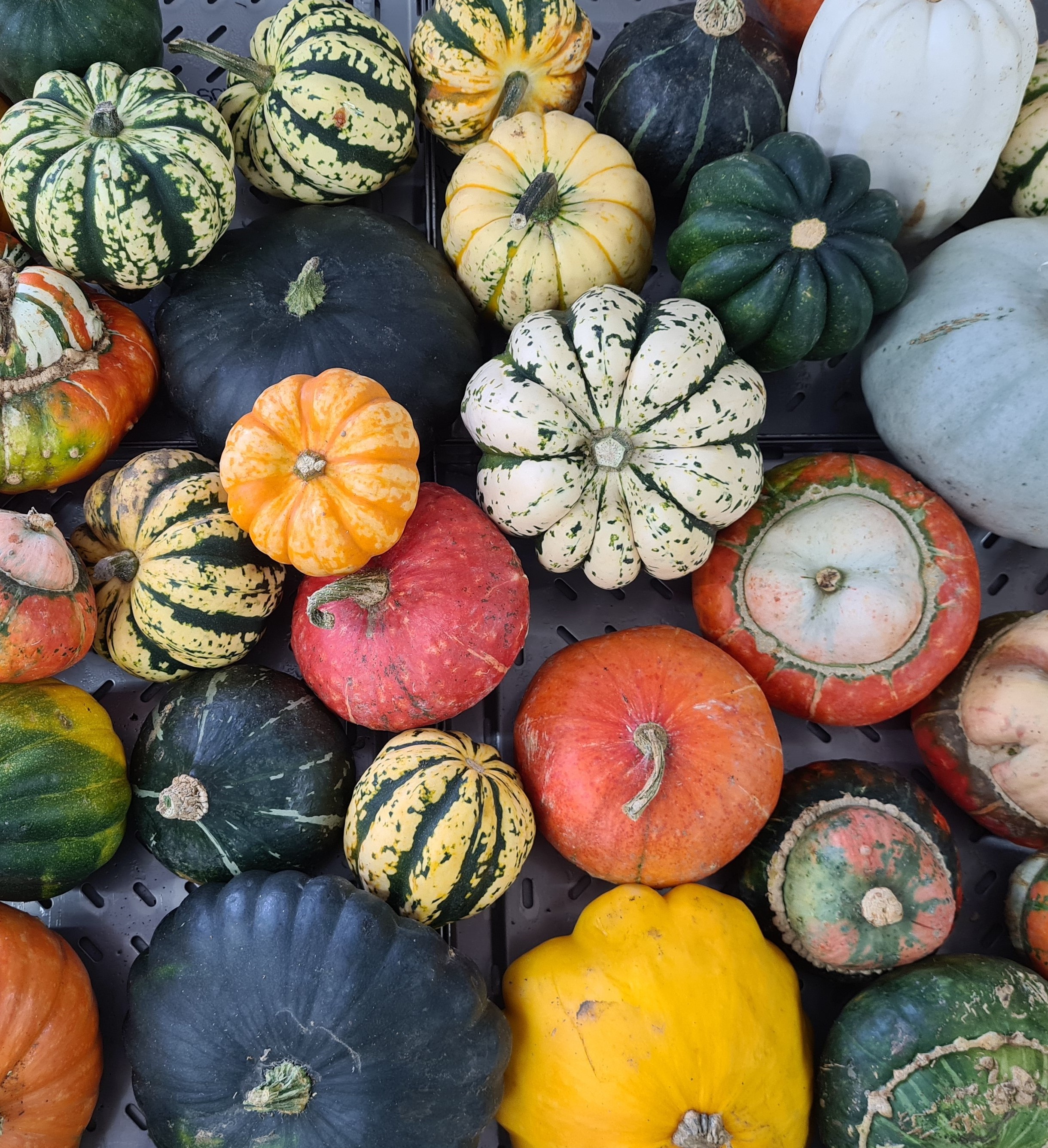 In with the Seasons!
The nature of fresh produce is that not everything is available all the time. So savour the taste of English strawberries at the end of summer, enjoy the glorious tastes of an English Autumn when Apples, Plums & Pears are in abundance!
This year has been a superb year for Pumpkins, Squashes & Gourds. We've had some of the most visually stunning Harlequin Squashes we've ever seen.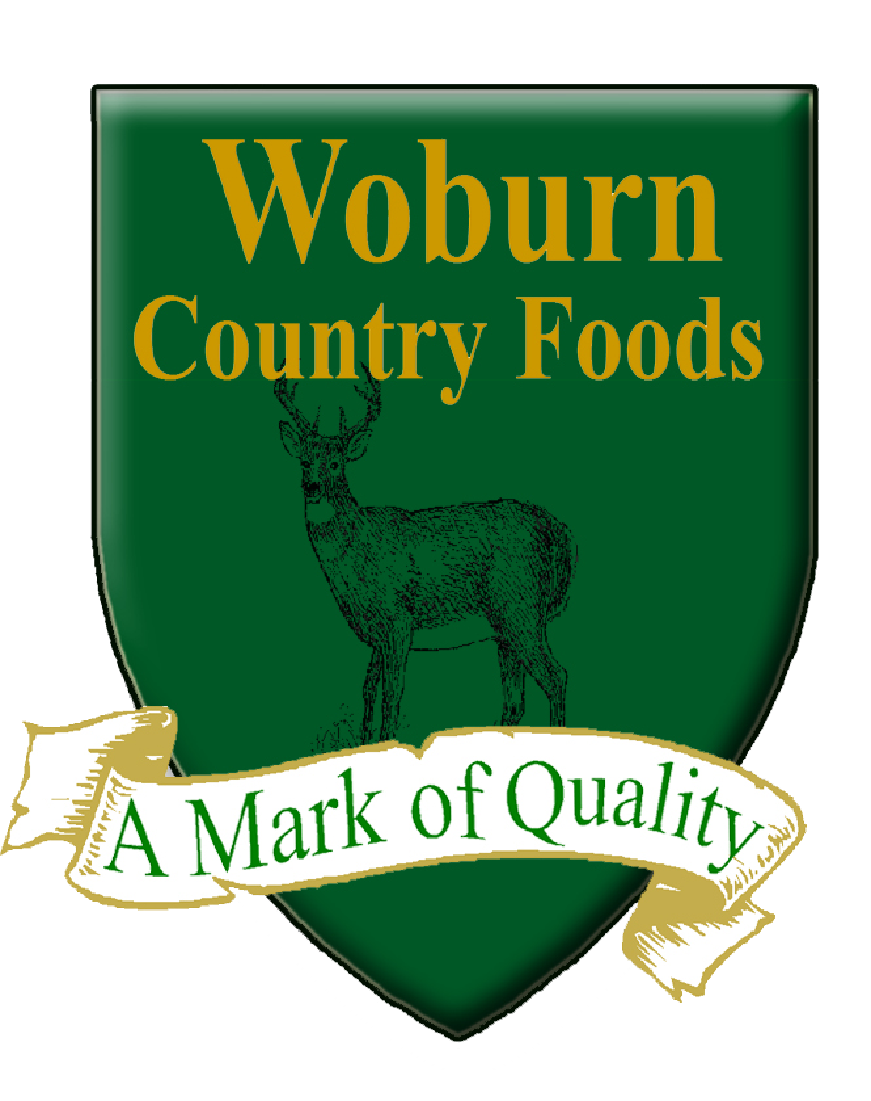 Woburn Country Foods
Our Local Butcher
Serving the local community for many years we are proud to stock Woburn Country Foods High Qaulity Meats in our Farm Shop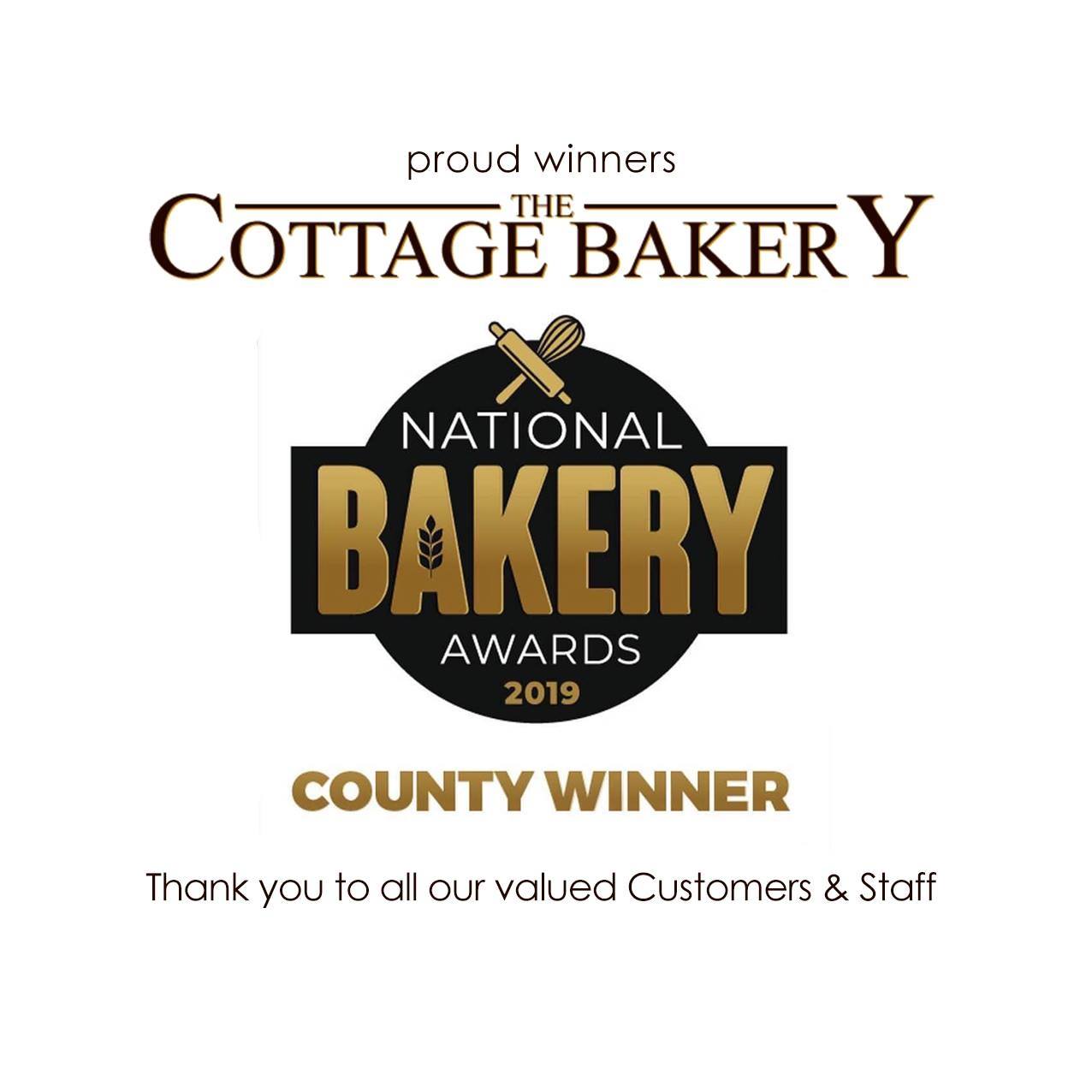 Cottage Bakery
Our Local Baker
Supplying the local area with the best freshly baked bread. We love the smell of our delivery each morning!
Not Just Fresh Fruit & Veg
Over the past few years our Farm Shop has continued to grow and we're always growing the range of products that we stock. We're extremely lucky to stock Cooks Frozen Meals, Laithwaites Wines, Mrs Darlingtons Jams & Preserves just to name a few!
We're very proud to have started a Zero Waste section at the end of 2020 which includes Dried Fruits, Pastas, Baking Ingredients, Wooden Hill Coffee Beans, Soaps, Deteregents and lots of Delicious Frozen Pastries. Dont forget to bring your containers!