Spring is finally here and summer isn't far behind! At the end of last year we used your thoughts and feedback to update our menu for Autumn & Winter. Now warmer days are upon us we would love your input again on what you would expect to see on our menu for Spring & Summer
Get in Touch Here!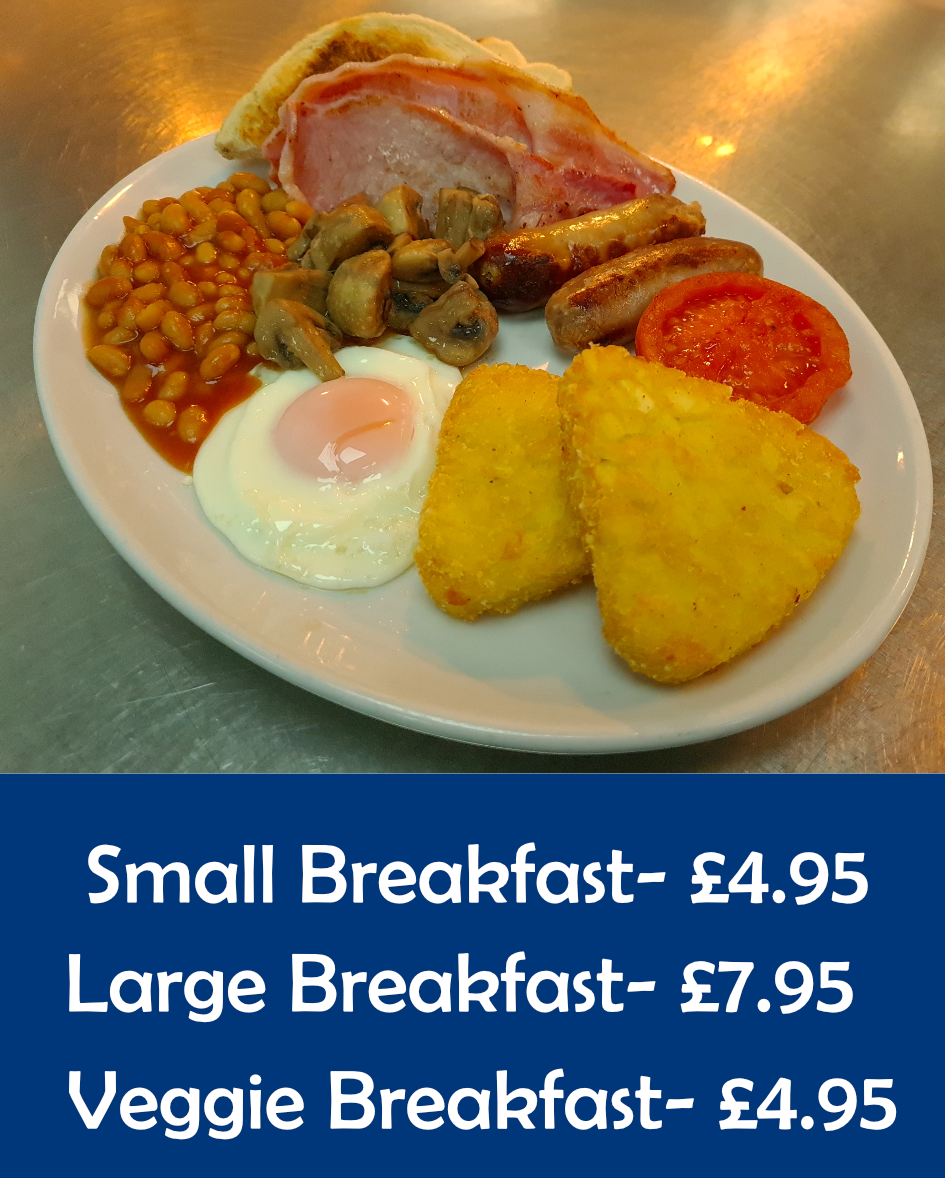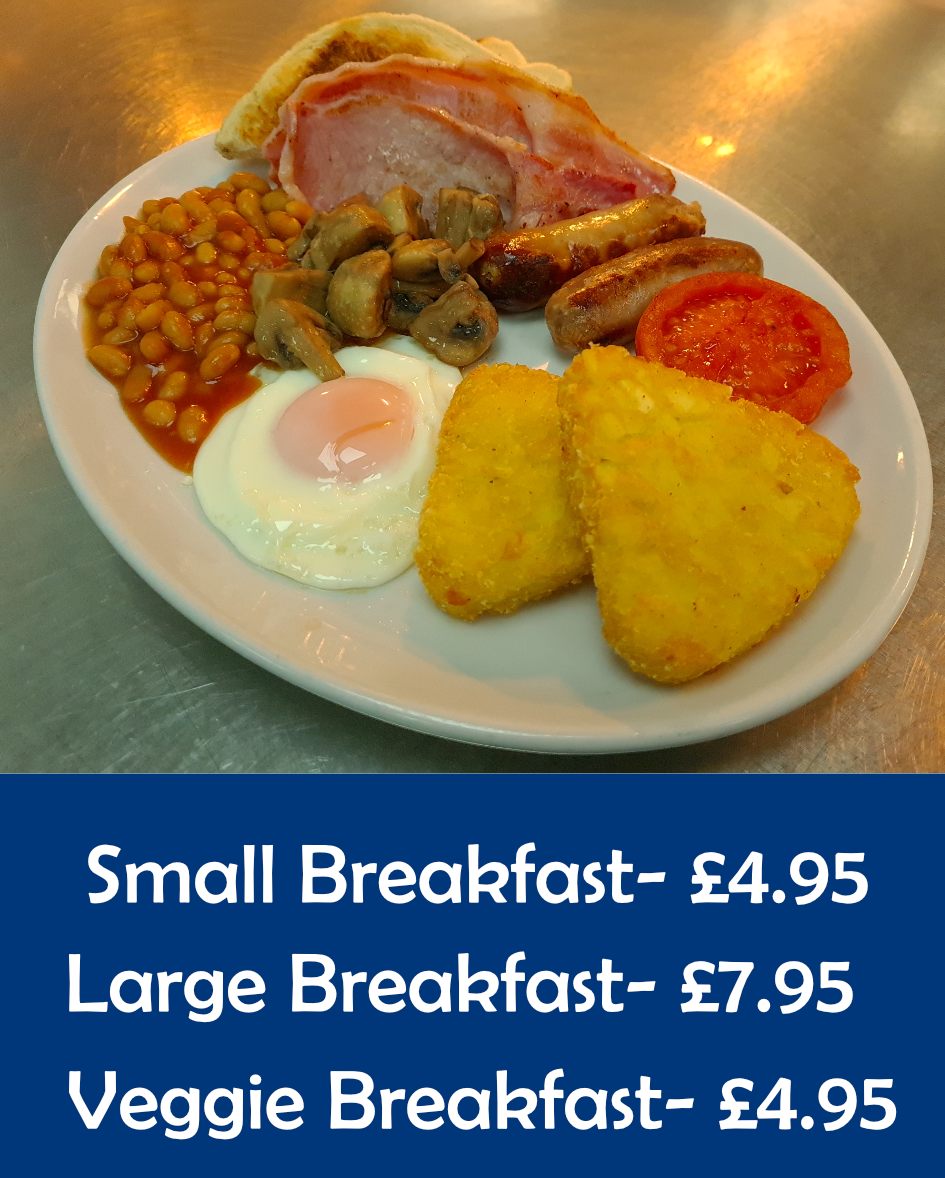 Breakfast Special Offer!
To celebrate the mornings getting warmer and brighter, we're giving you something to get out and about for!

We've reduced the prices of all our Full English Breakfasts!

Small English Breakfast Now £4.95!
Large English Breakfast Now £7.95
Veggie English Breakfast Now £4.95!
Friday Fresh Fish & Chips
Join us every Friday for an authentic taste of the seaside!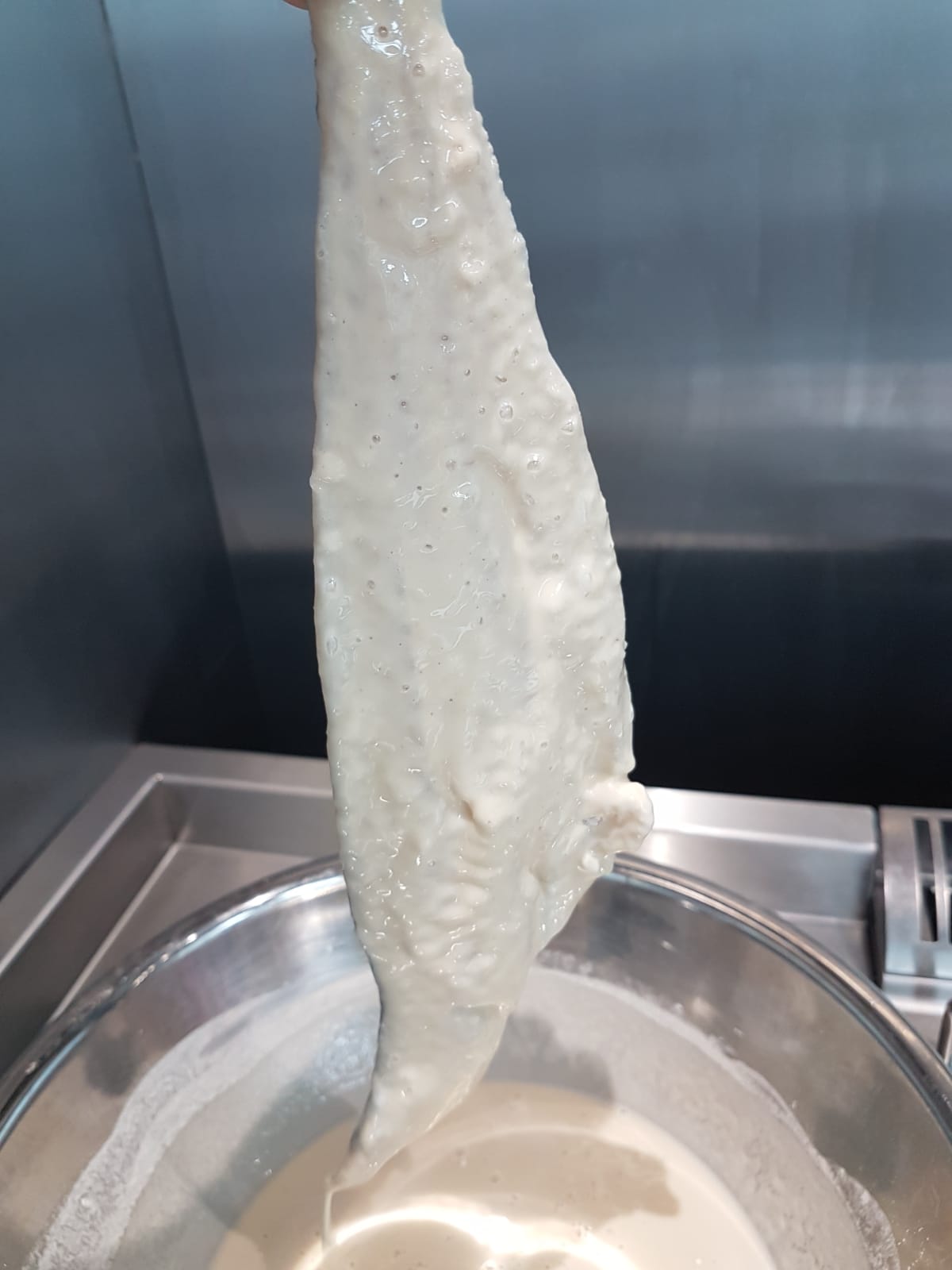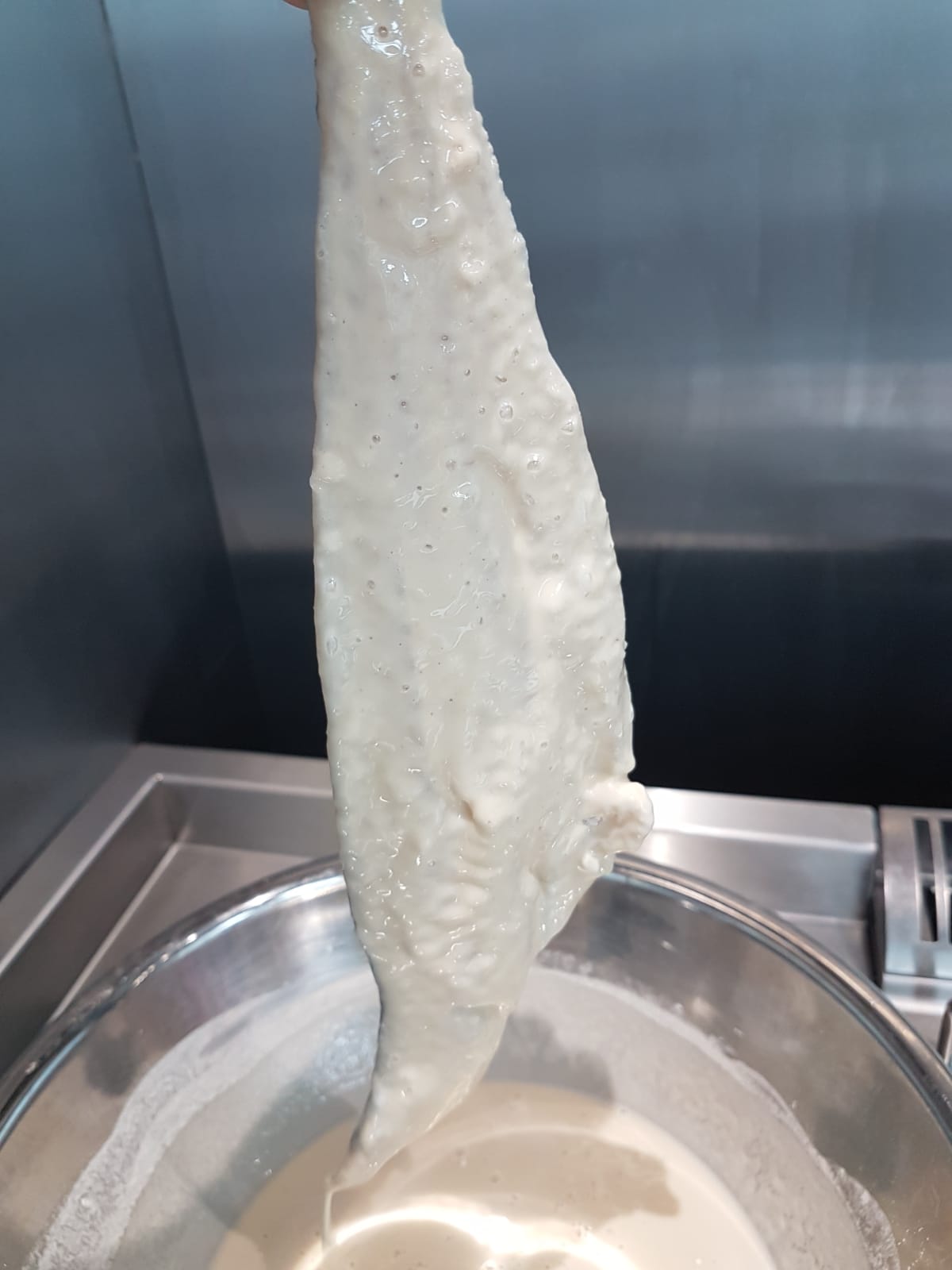 Fresh Products
The best meals are made with the best fresh ingredients. The batter on our Fish & Chips is made even tastier with the addition of Ampthill Gold Local Beer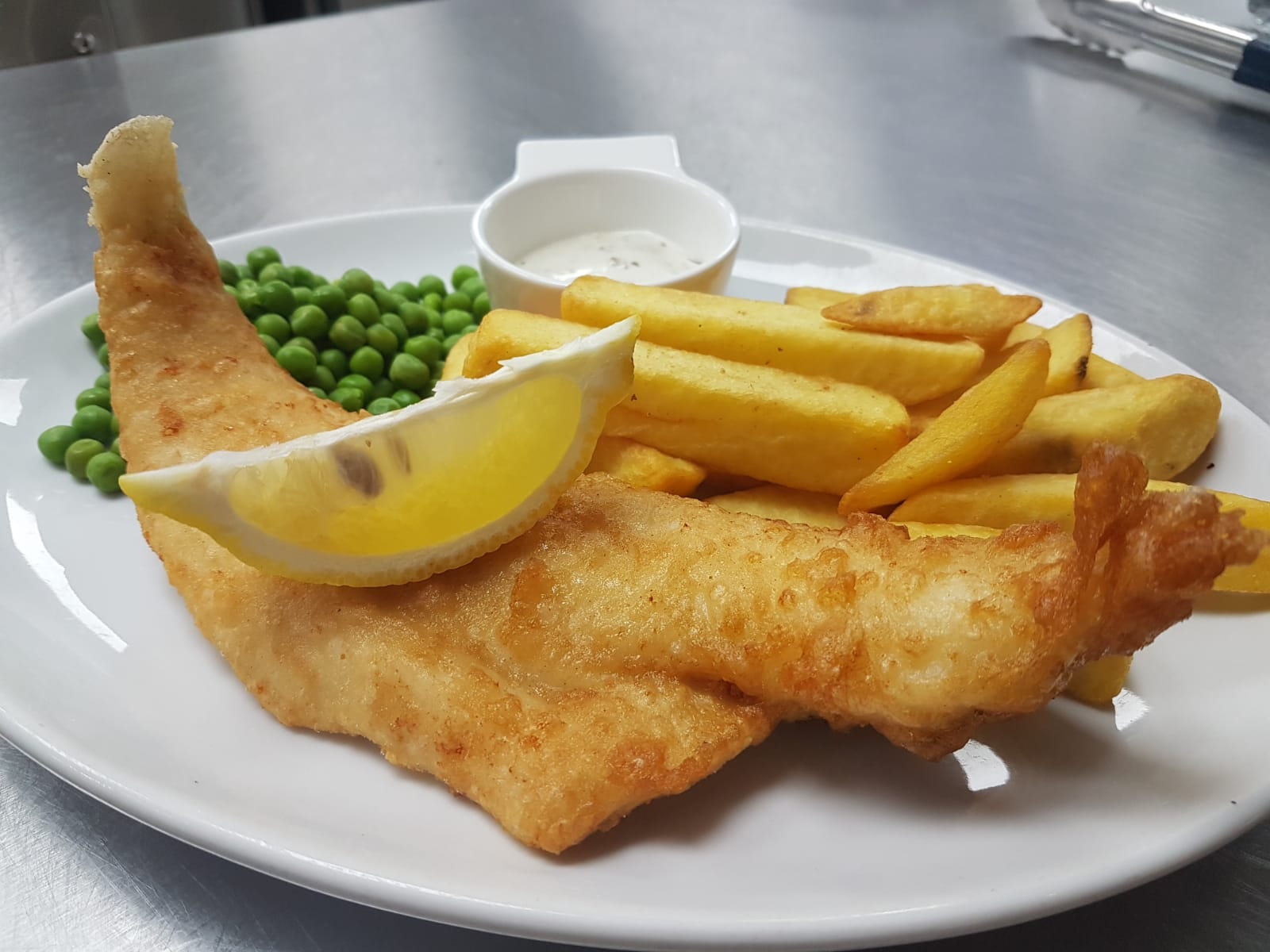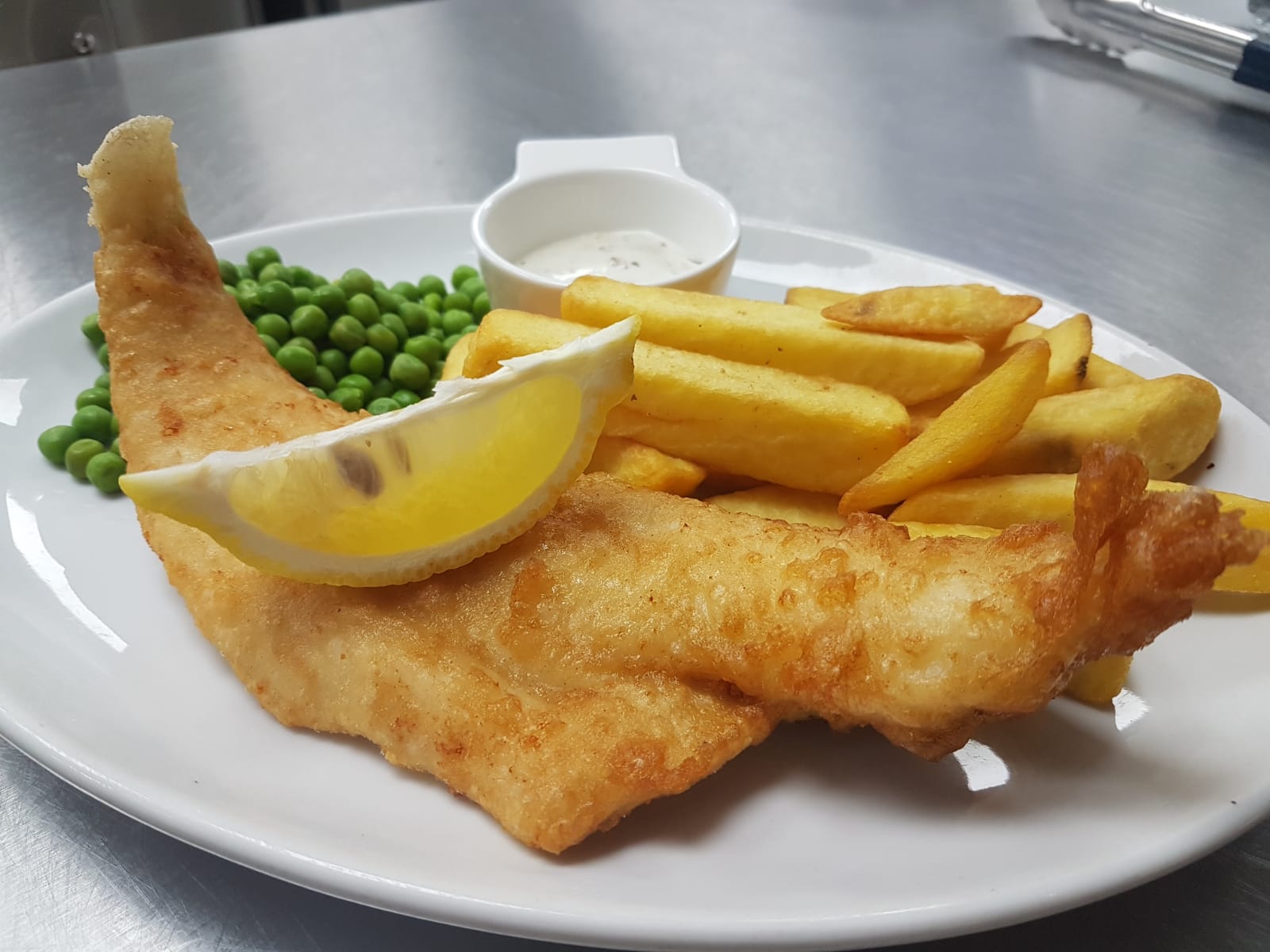 Great Meals
Although only on the menu for a few months our Fresh Fish & Chips is already a hit! We look forward to seeing you next Friday!